Strong Muscle
massage
€79,00
Are you looking for a deep, invigorating massage to relax and recover your muscles? Look no further! Specially designed for those who prefer a strong approach: no pain, no gain! With us, you can enjoy a powerful massage that releases knots and relieves tension. Our therapists are experienced professionals who know exactly how to revitalize your body. If you are lover of a firm massage, then our Strong Muscle Massage is perfect for you.
BOOK YOUR MASSAGE
50 minutes

Made for those who like a strong massage, no pain is no gain! This one can be tough

Includes homemade Tigerpower oil for optimal performance and overexerted muscles

Includes a cup of carefully selected organic Imperial Romanov tea from the house for extra hydration
About this
massage
What Is a Strong Muscle Massage?

This intensive deep tissue massage focuses on releasing deep knots and tense muscles in the back, shoulders, and neck. Our therapists use various massage techniques to reduce tension and stimulate blood circulation.

The emphasis of a Strong Muscle Massage is on areas where pain or discomfort is experienced. By applying firm pressure, trigger point techniques, and stretching, knots are released, and muscles relax. The goal is to rebalance your body and eliminate any blockages.

Our Strong Muscle Sports Massage
A sports massage is a powerful massage form that targets cramped muscles and reduces tension and stress in the body. Our experienced masseurs use various techniques such as deep kneading, acupressure, and stretching to improve blood circulation, eliminate toxins, and optimize muscle function. If you have specific issues or symptoms, please let the masseur know.

Benefits of a Strong Muscle Massage

A Strong Muscle Massage offers numerous benefits for both your physical and mental well-being.

1. Deep Relaxation: Let all the tension and stress melt away from your body as our masseurs use their magic hands to release knots and stimulate blood circulation.

2. Accelerated Muscle Recovery: A Strong Muscle Massage promotes the removal of toxins from the muscles, speeding up the recovery process after intense physical activity.

3. Pain Relief: Forget those nagging aches and pains! Our massages help reduce chronic pain and alleviate muscle tension.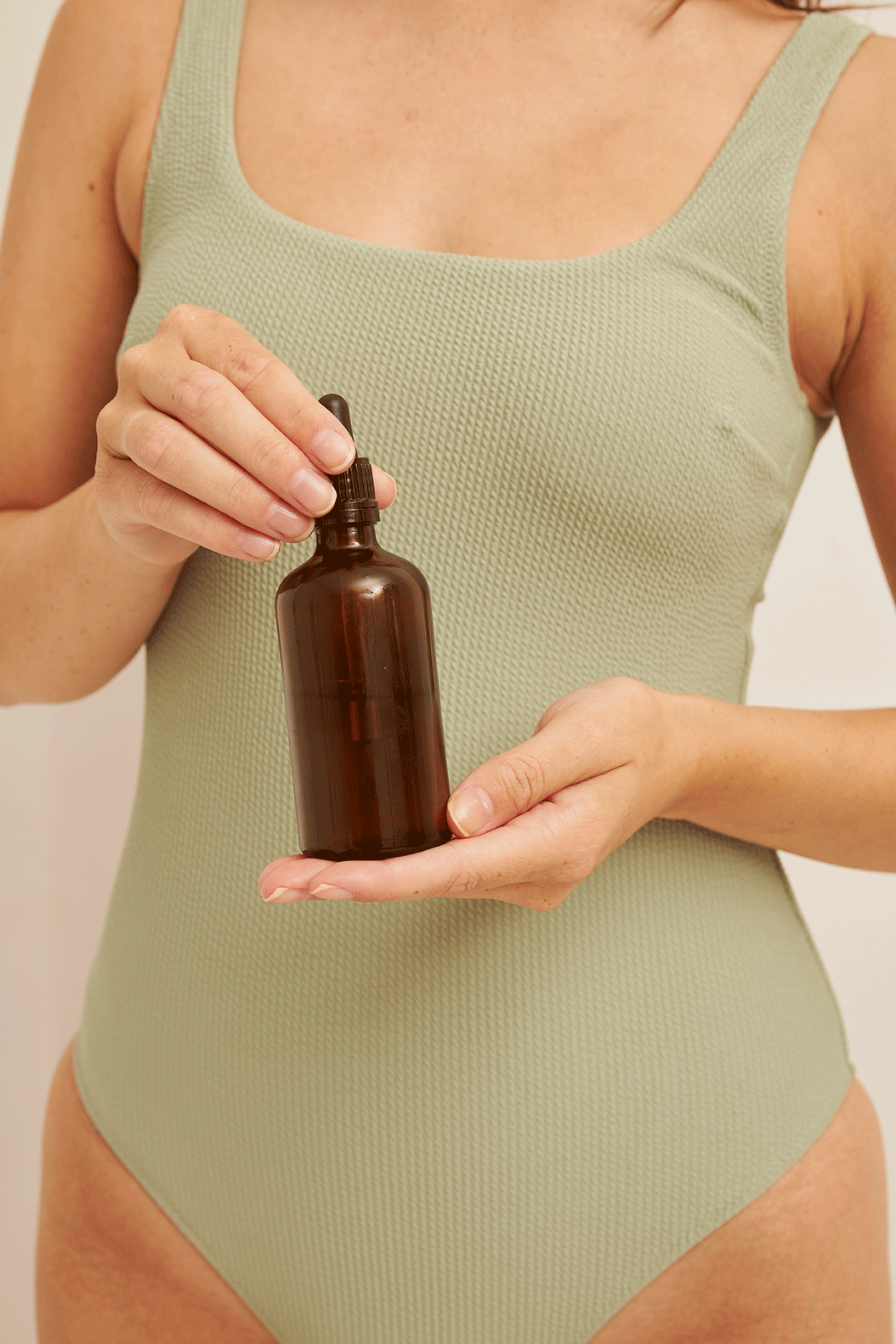 Our choice of
oil and tea

during this massage

For this massage, we use our homemade Tigerpower oil, which provides intense heat and tingling freshness to support overworked muscles. Ideal for sports massages to strengthen the immune system and give body and mind a positive boost. Developed with care using ingredients such as eucalyptus and cloves, this oil delivers effective results. Our choice of organic Imperial Romanov tea adds natural hydration for a restored and relaxed experience. The tea also contains cloves, which adds extra depth to the tea. Discover the power of our products for a health and well-being-promoting routine.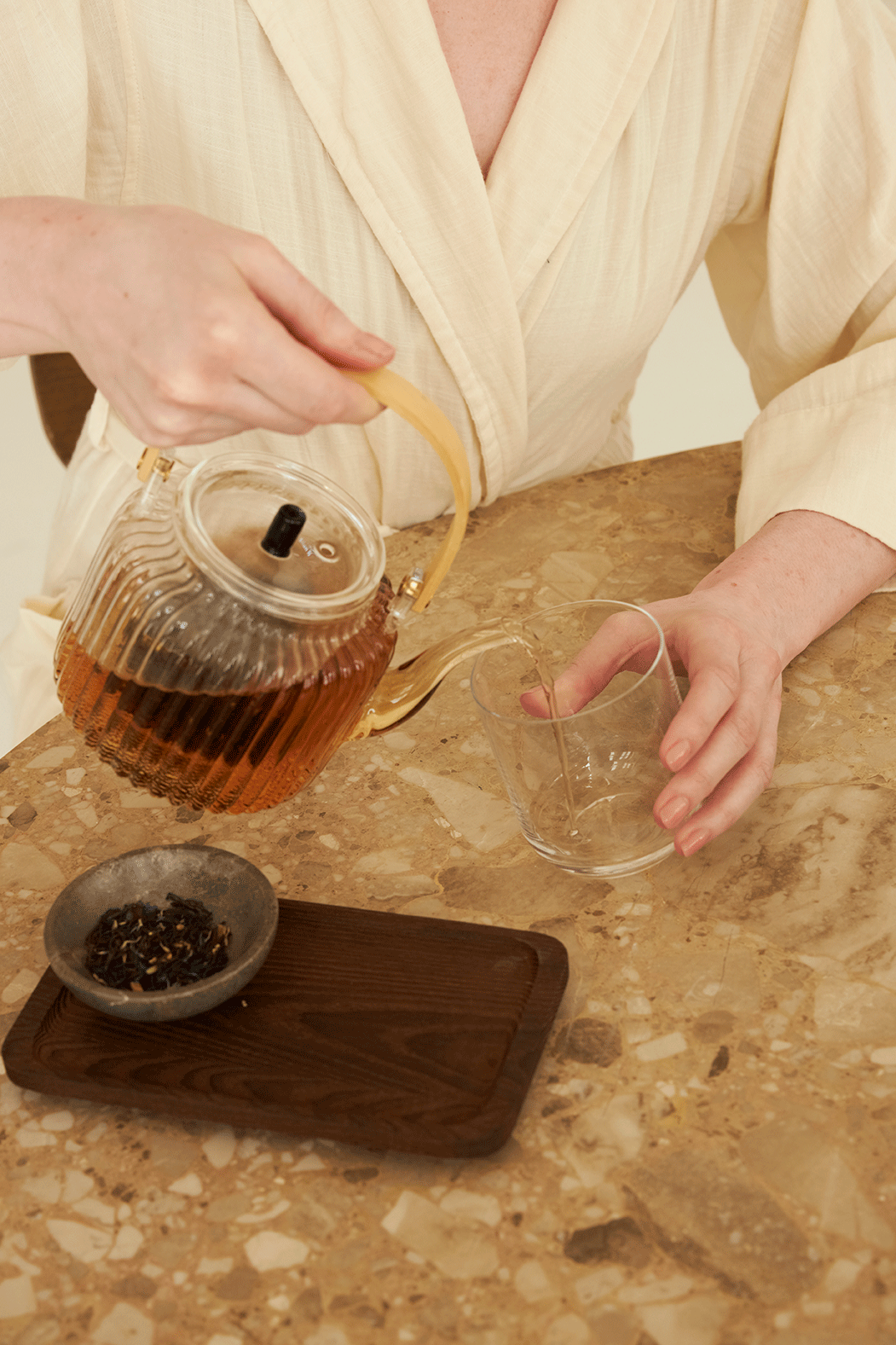 Strong Muscle
sportmassage

in Amsterdam

Are you looking for a professional sports massage in Amsterdam? Look no further! At Het Massagehuys, we offer the most effective and relaxing sports massages. Whether you have stiff muscles after intense training or simply need a moment of pure relaxation, our experienced masseurs are here to help. Whether it's a deep sports massage or a deep tissue massage, the strong muscle massage is the right treatment for you. Our massages are not only focused on relieving muscle soreness and reducing tension but also on improving overall health and well-being. Using various massage techniques, knots and blockages in your muscles are released, increasing your flexibility and reducing pain. In addition to immediate relief of muscle tension and pain, a sports massage also promotes the recovery process after intense physical exertion. By stimulating blood circulation, toxins are removed more quickly, and nutrients are absorbed more efficiently. This leads to faster body recovery and a reduction in injuries.
A sports massage not only contributes to physical recovery but also has positive effects on the mental level. The relaxing effect of the massage reduces stress and promotes a sense of calm and tranquility. In addition, regular massage can help improve your sleep quality, increasing your energy levels. Don't wait any longer and treat yourself to the best sports massage in Amsterdam.
Very good massage therapist who helped to relax my body after an intense work project as well as relieving some muscle ache as well as post padel knee pain.

They are very kind! I had the Strong Muscle Massage. Wauw, just one word: A-MA-ZING!

Hard to put into words. I was gifted a massage here by my colleagues as a going away present. I chose the Stress Relief option, and I would happily come again to pay full price.