WE ARE HET MASSAGEHUYS
About
us
WE ARE THE HOME OF MASSAGE
We believe it's
time

to take things

slow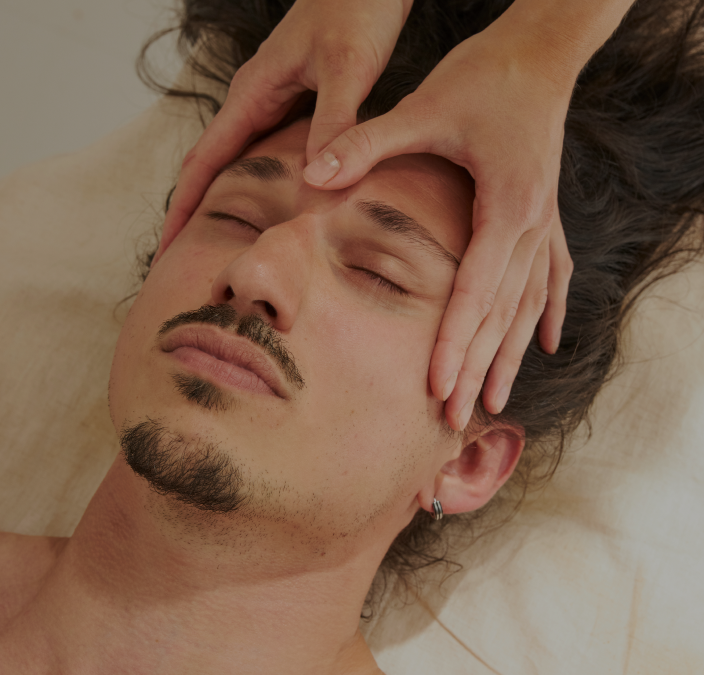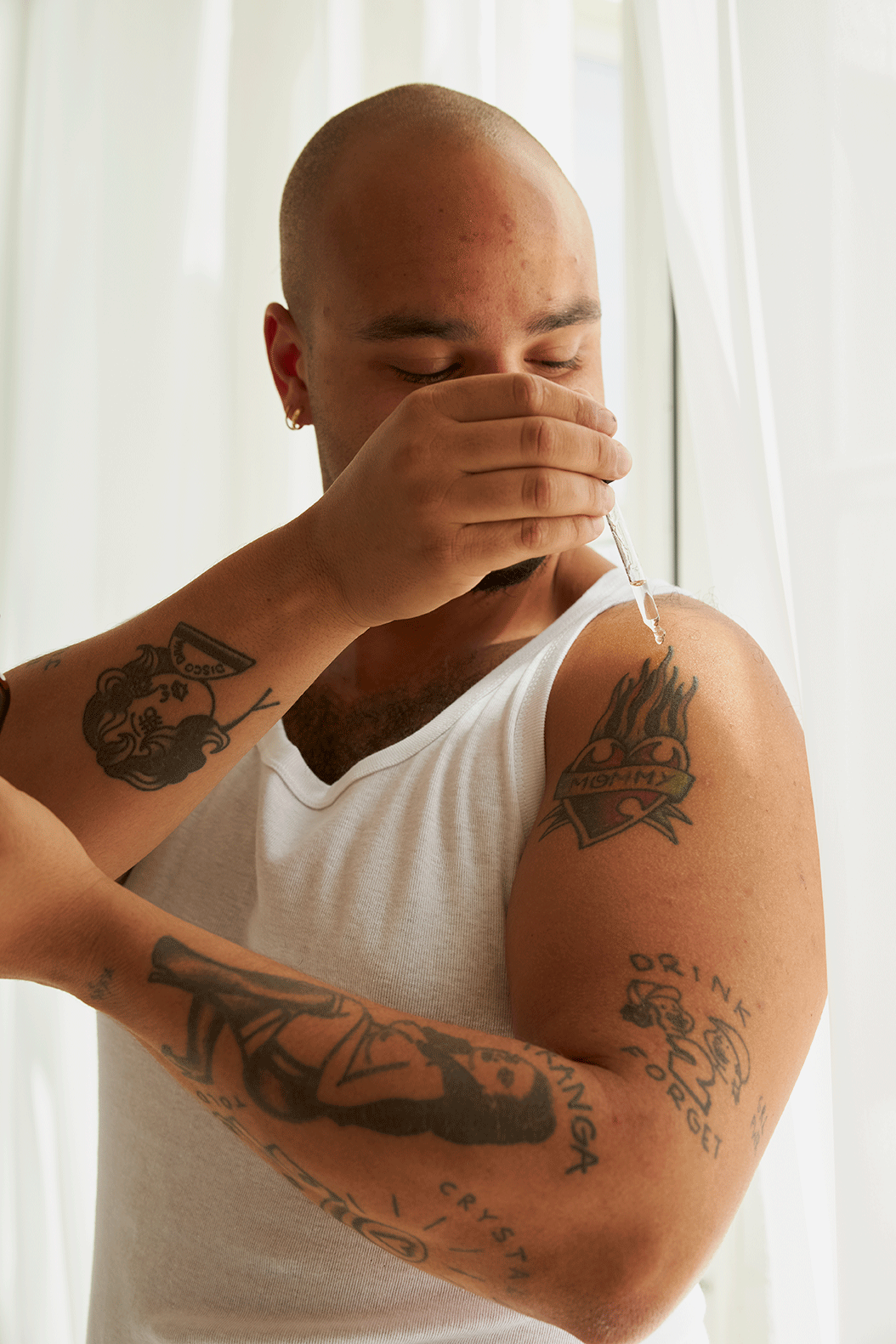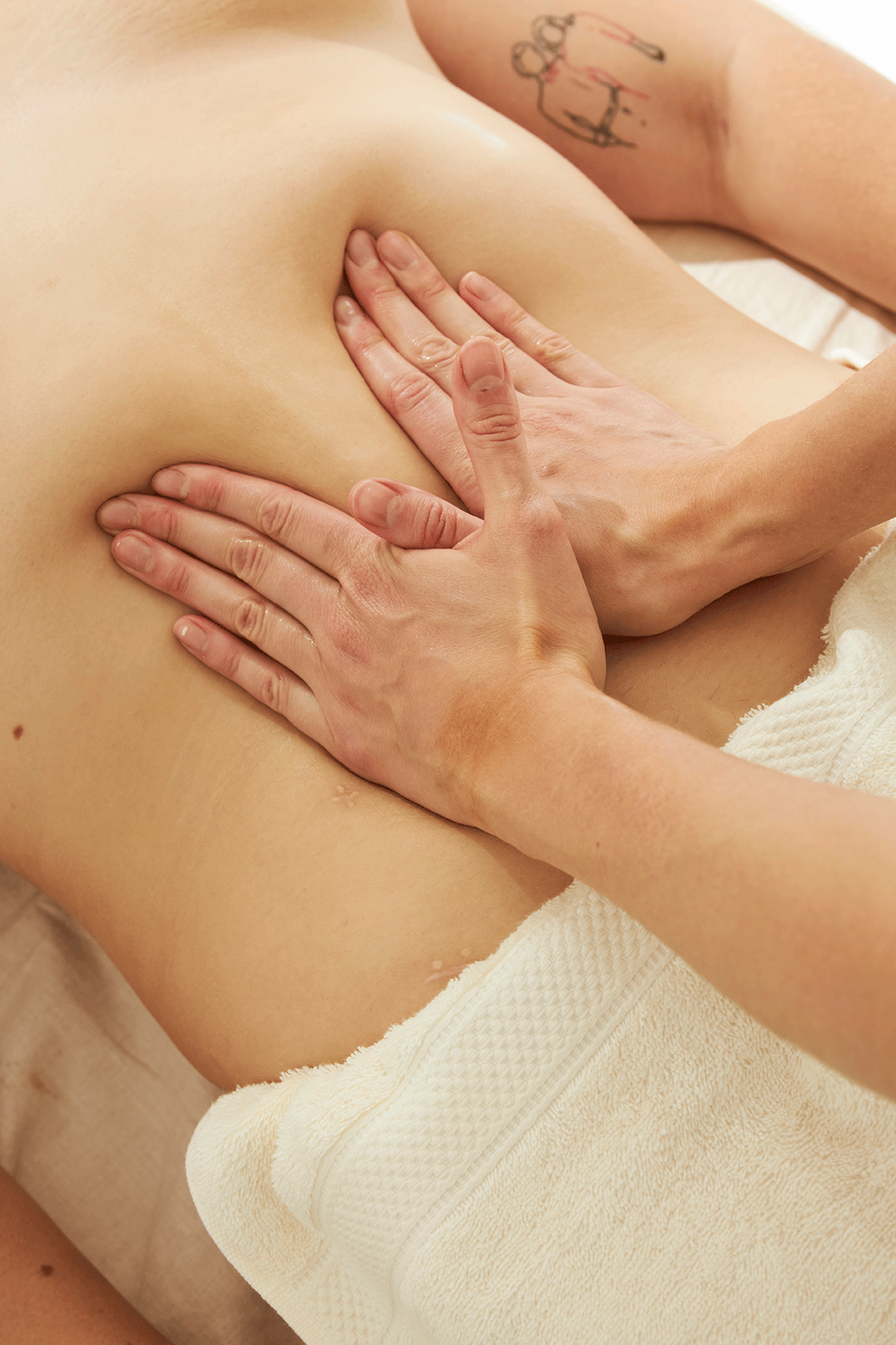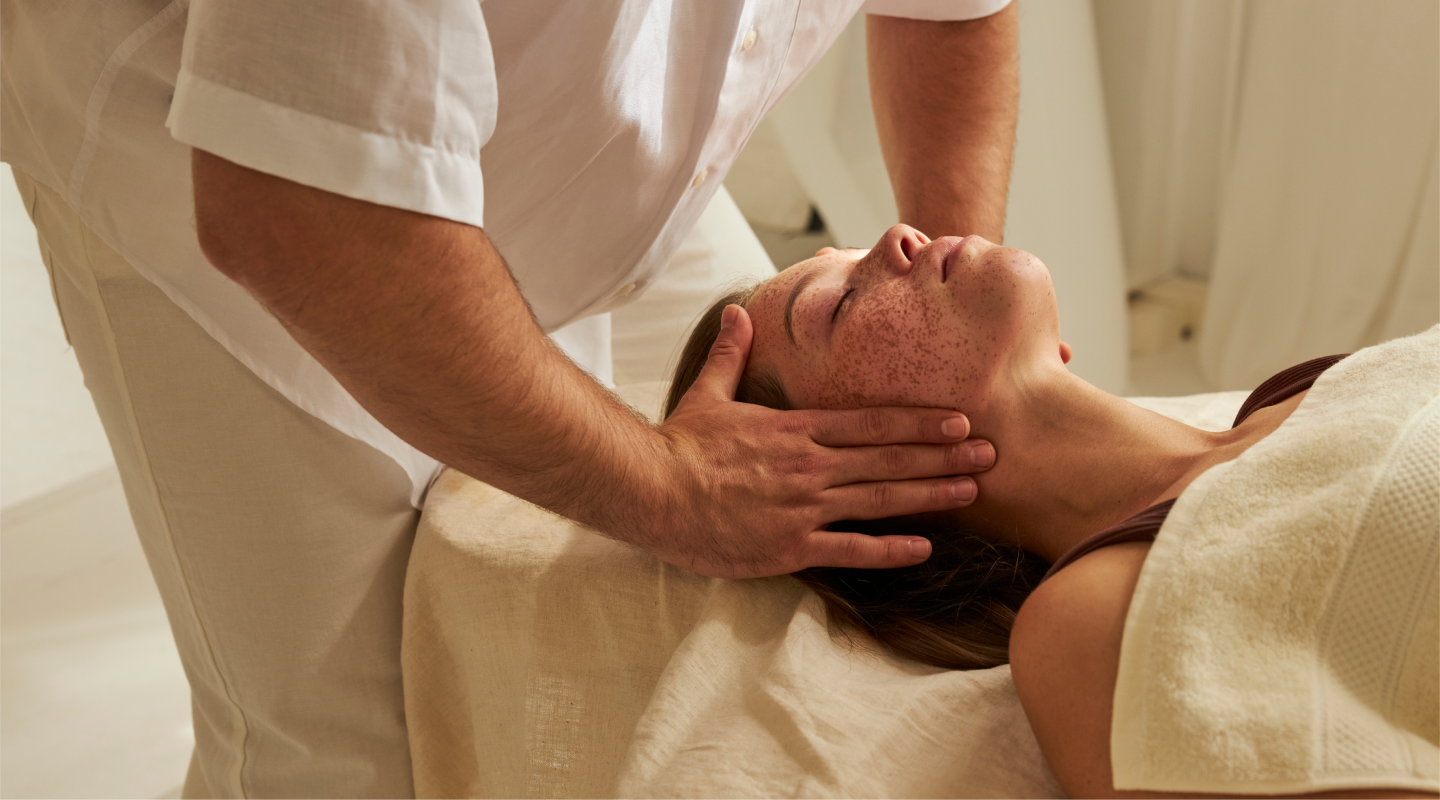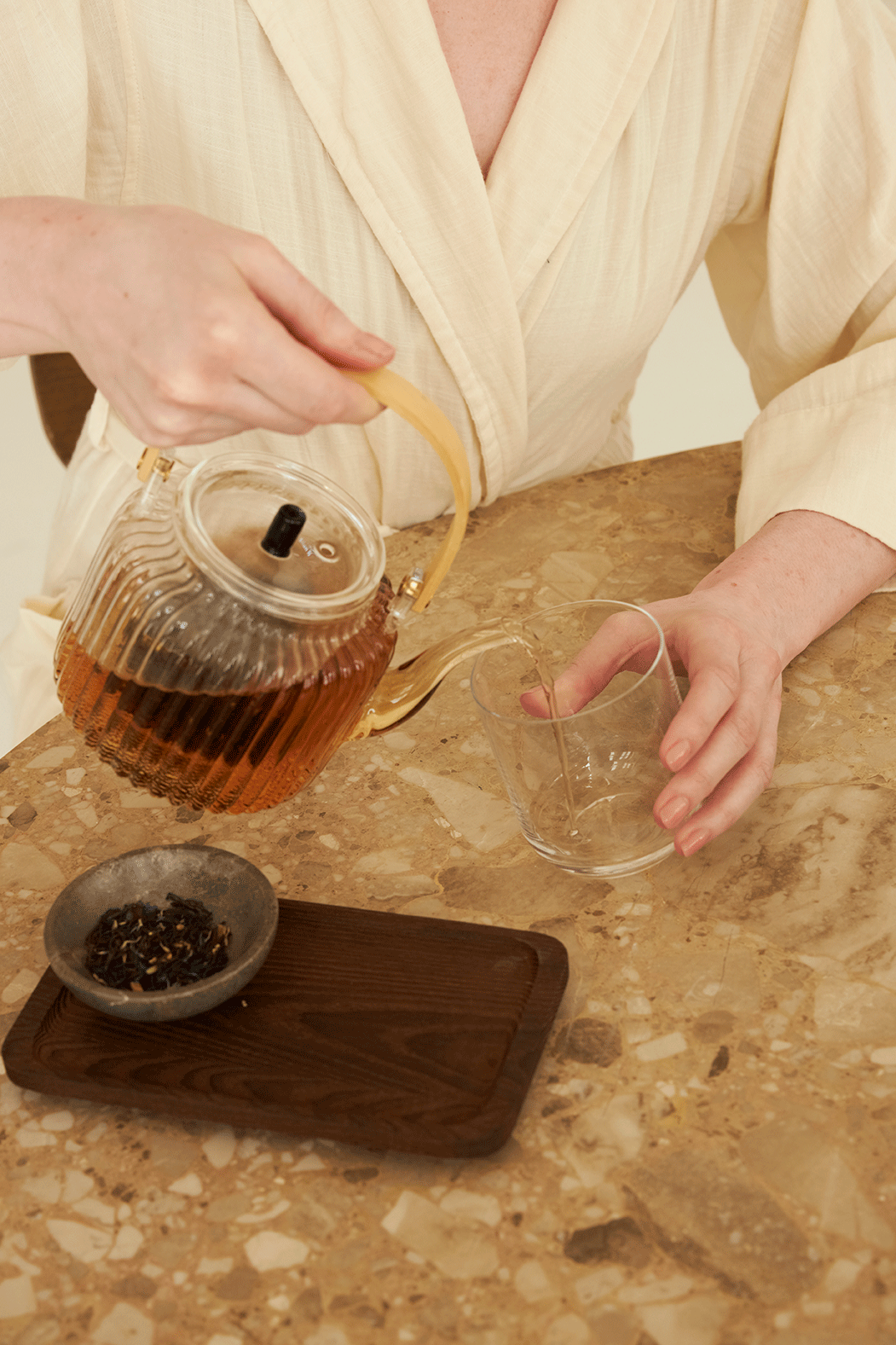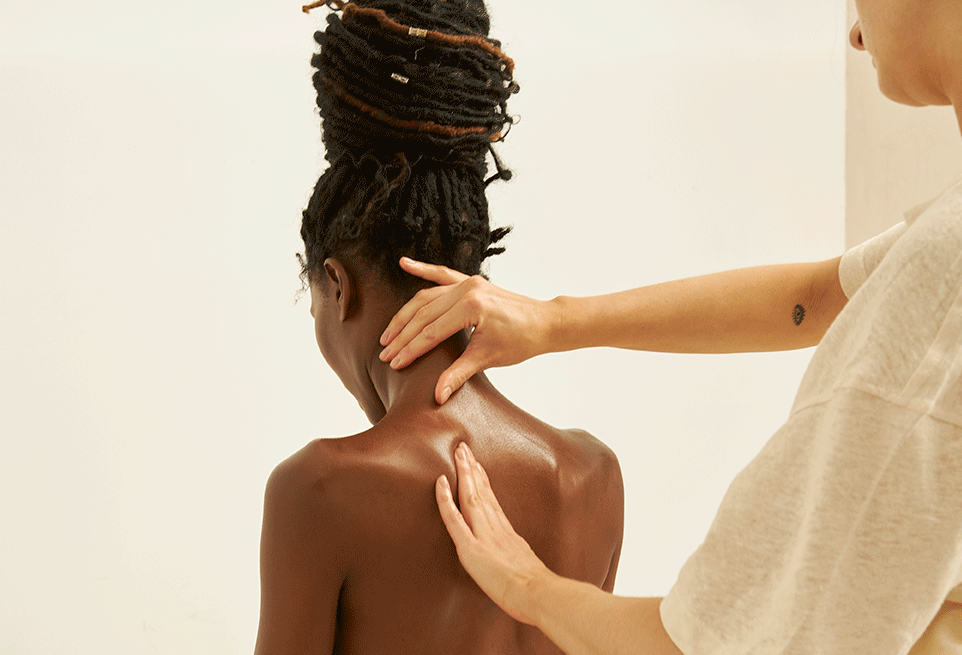 Slow

down

Our society is focused on productivity, achievement and success, which means our bodies and minds are 'always on'. It's time to take it slower. Allowing ourselves to check out of our busy lives more often, to check in with our true selves. At Het Massagehuys we offer an airplane mode zone for phone, body and mind.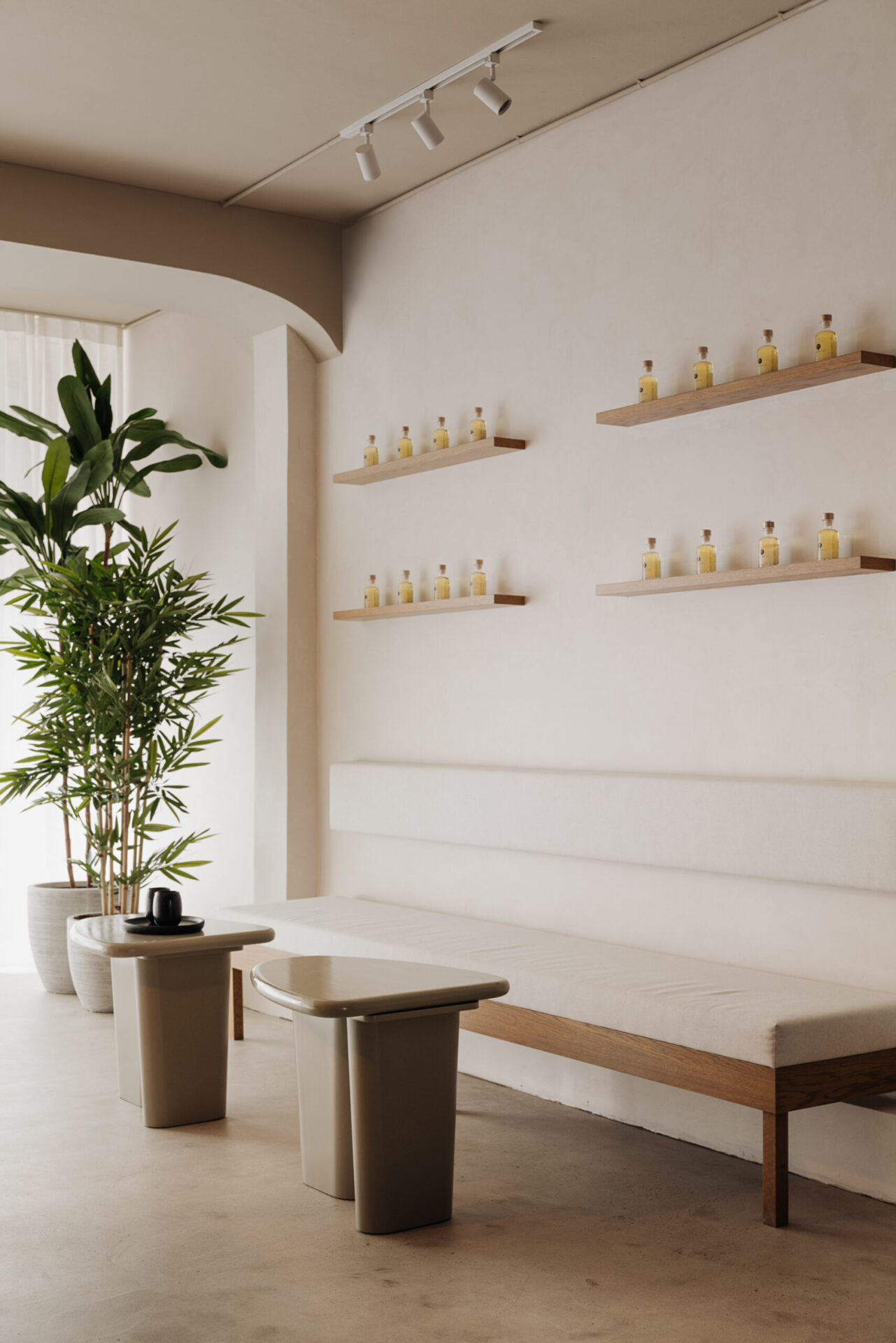 Come
home
Massage is the best-proven way to take care of your body and mind. To surrender to much-needed pause and relaxation. At Het Massagehuys we offer an oasis of instant peace and serenity. A place to come home to yourself. We believe that once you come home to yourself, you are all set to get back out there.
Read

more
Our holistic approach

Het Massagehuys is a place to come home to. Especially coming home to yourself. We offer high-quality massages, passed on from ancient traditions. Massage is a time-honoured and proven way of caring for the body and mind. Every detail matters in our holistic approach to massage. For each massage, we have created our own homemade oils (according to family recipe) and we personally select the organic teas we serve to enhance the effect and benefits of the treatment. Our experienced masseurs are dedicated to helping you feel relaxed and soothed during your treatment. We listen to you and your body and are trained to ensure that every treatment caters to any personal needs. We're here to make sure Het Massagehuys is an oasis amidst the lively city of Amsterdam. A place to come home to yourself.

Our family business

Het Massagehuys was founded in 2013 by Mem and Jaap. Born and raised in Thailand by parents who owned a massage training school, Mem knew all about the benefits of massage and wanted to bring that knowledge to Amsterdam. Het Massagehuys was born: an easy-going, welcoming place offering high-quality, traditional Asian massages. In 2022, Jaap and Mem decided to return to Thailand. Creating space for a new family to take over. Enter Jop and Nina. As owners of SLA (the magicians of good food), they know all about the positive effects of self-care and massage on physical and mental well-being. Their mutual goal is to make a powerful contribution to a healthier and happier society. Het Massagehuys is managed by Nina's brother Niels. Spending almost their entire childhood living in Thailand, personally experiencing the power of massage from a very young age, Het Massagehuys feels a bit like coming home for those two. Together with our team of dedicated, professional masseuses and hostesses, we are devoted to slowing down society. Honouring the work of Mem and Jaap, the authentic massage techniques and the incredible client base.