Zwangerschap
massage
€75,00
Our Pregnancy massage. A soft massage (mostly lying on your side) with extra care for your belly and baby. We use pillows to make sure you and your belly are super comfy.

Suitable after the first trimester of pregnancy
BOOK YOUR MASSAGE
Safe for you and your baby (after the first trimester of pregnancy)

50 minutes me-time

Includes our relaxing Huile d'Avignon for a soothing effect and skincare

Includes our Honeybush tea
About this
massage
General information

The Pregnancy Massage takes about 50 minutes. We use matching oil with each treatment and a cup of organic tea on the house to improve benefits. Our massage treatments cost € 75 and are paid online. Cancellations are free of charge up to 24 hours in advance and rescheduling is free of charge up to 4 hours in advance.

Advantages

Our Pregnancy Massage is a full-body massage. We're here to create instant peace and relaxation for your hardworking body. Self-care is essential during pregnancy and we love to provide that for you. You'll mostly be lying on your side, supported by pillows. Whatever feels right for you and your baby. We listen to you and your body. Because of our gentle, caring and relaxing approach, this massage can be enjoyed after the first trimester of pregnancy. Every pregnancy is different. If you have specific issues or symptoms, please let the masseur know.

Suitability for

After the first trimester of pregnancy. Please let us know, even if it's early (we will be discreet).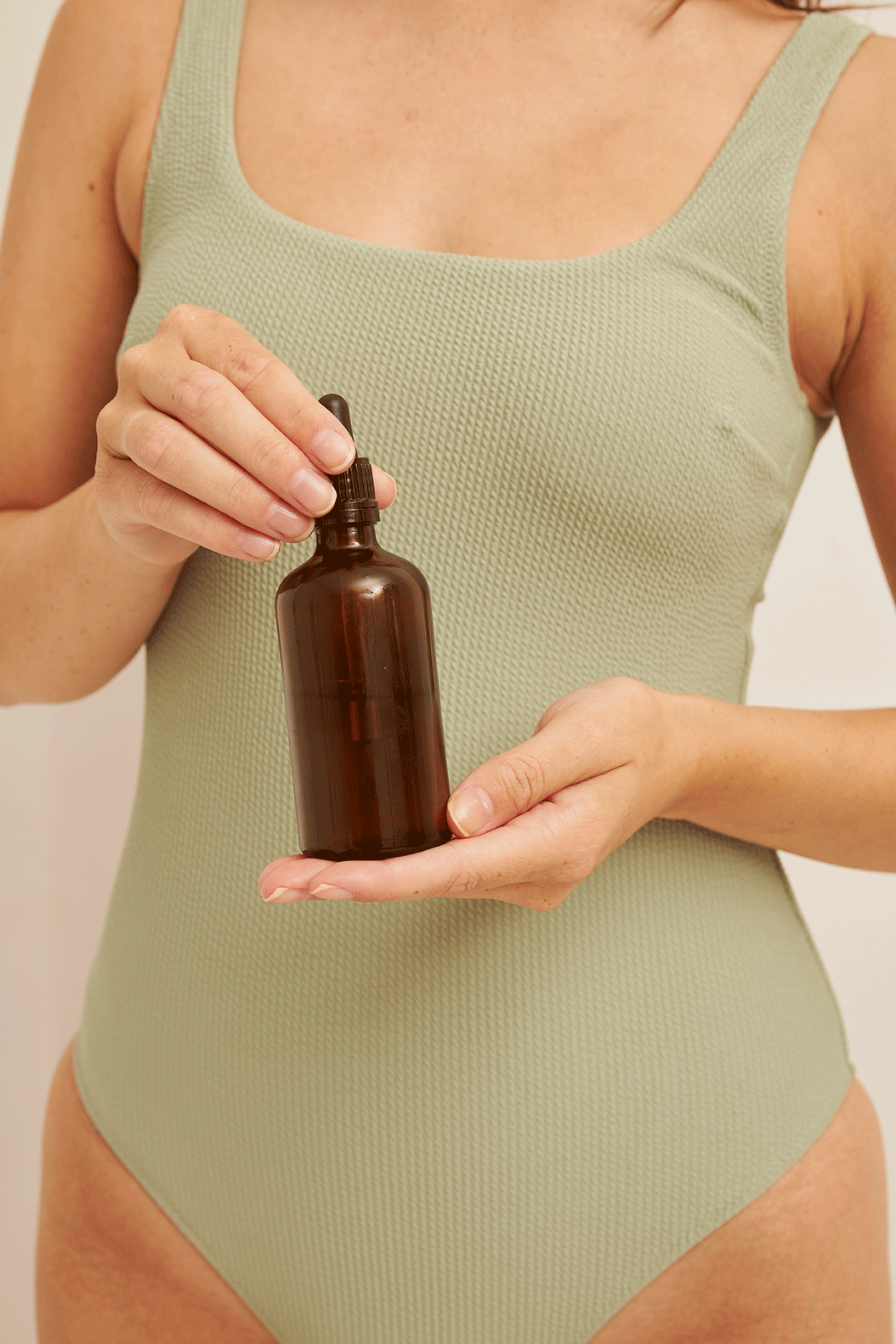 Protecting

and soothing the skin with carefully crafted organic oils

Het Massagehuys Oils are traditionally handmade from 100% natural and genuine ingredients. Matched to each massage treatment to improve its benefits.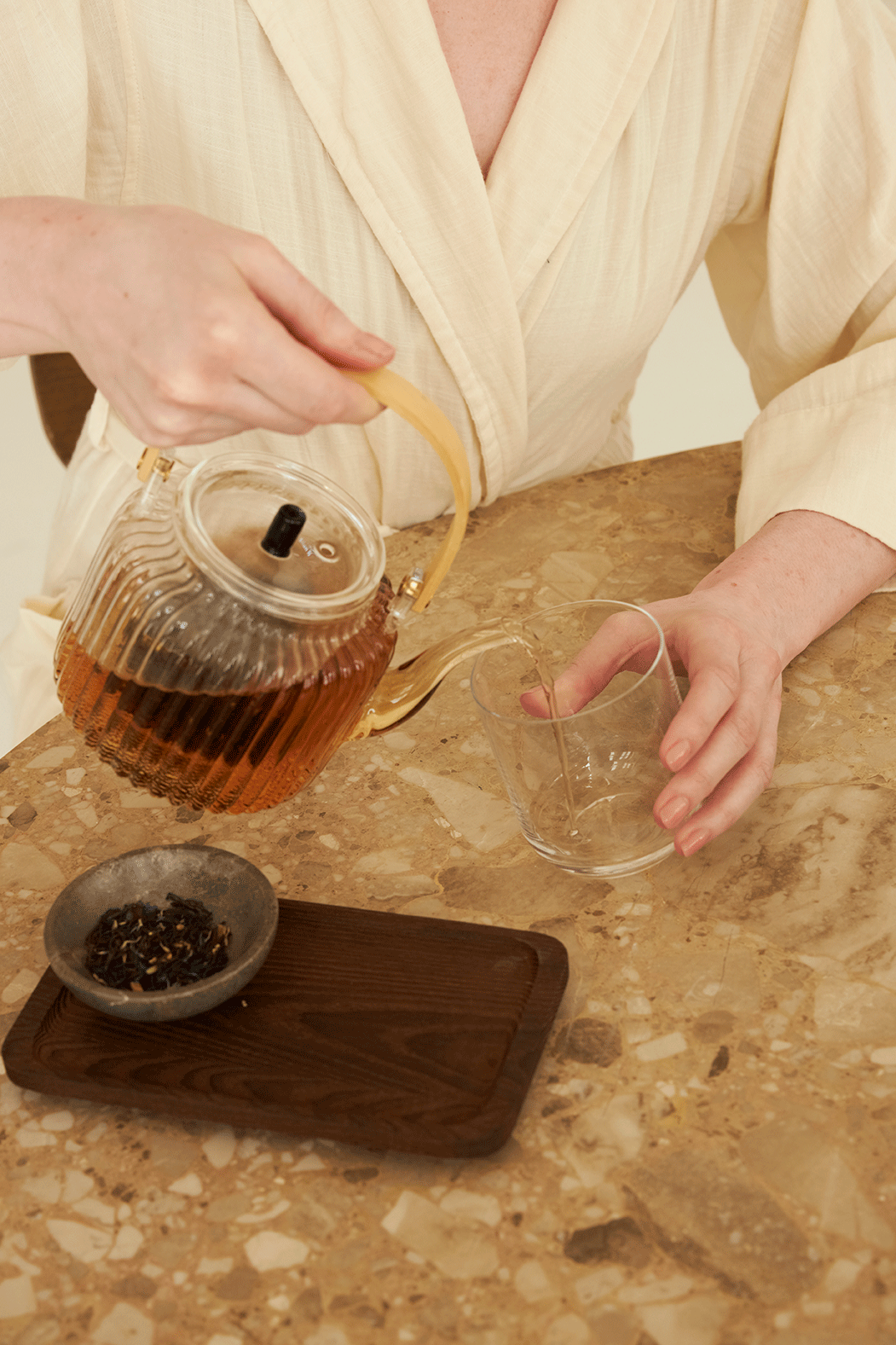 Relaxing

the senses from within with oragnic herbal tea

A good massage dehydrates the body and releases toxins. Our carefully selected tea blends hydrate the body, to help restore balance and let regained energy flow.
For a pregnancy massage, I highly recommend Alessia. So respectful, gentle and with the understanding of what parts of the body need some extra care when pregnant.

Heerlijk zwangerschap massage!! Grote bedankt aan Kate! Ik beveel het sterk!

I just had my second massage at this place and both times were wonderful. Once I had the pregnancy massage which helped me great deal with back pain, and a couple days ago I had a "strong muscle" massage...