Authentic Asian
massage
€75,00
The original Thai massage technique, as is passed on for centuries from generation to generation. We work with acupressure pressure points, stretching and heated oil.
BOOK YOUR MASSAGE
50 minutes

Our strongest massage

Including our homemade Spring Garden Oil for renewed energy

includes a cup of carefully selected organic ginger-lemon tea from the house for extra hydration
About this
massage
General information

The Authentic Asian Massage takes about 50 minutes. We use matching oil with each treatment and a cup of organic tea on the house to improve benefits. Our massage treatments cost € 75 and are paid online. Cancellations are free of charge up to 24 hours in advance and rescheduling is free of charge up to 4 hours in advance.

Advantages

Our Authentic Asian Massage works with the whole body on a deep level. We're using acupuncture points and stretches which find their roots in Traditional Chinese Medicine. This is one of the most stimulating massage techniques to reduce stress and tension and allow life energy to flow freely. It's important to relax in the moment and flow with the turns and stretches. The result: restocked life energy. If you have specific issues or symptoms, please let the masseur know.

Suitability for

Anyone with a busy life, feelings of stress or just the need for some deeper level relaxation, and of course a heart for the authenticity we bring into this massage. Not suitable if you've had back surgery.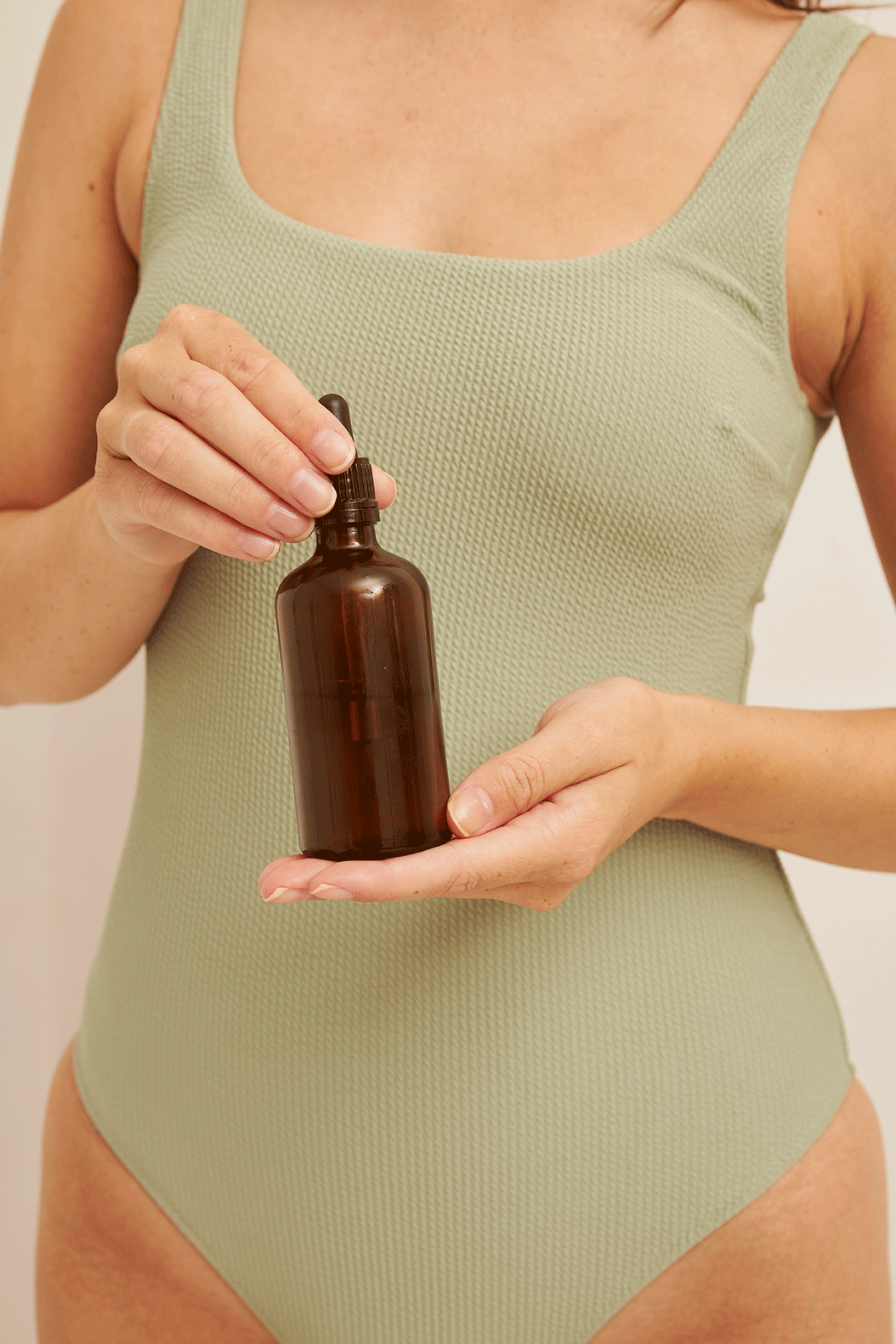 Protecting

and soothing the skin with carefully crafted organic oils

Het Massagehuys Oils are traditionally handmade from 100% natural and genuine ingredients. Matched to each massage treatment to improve its benefits.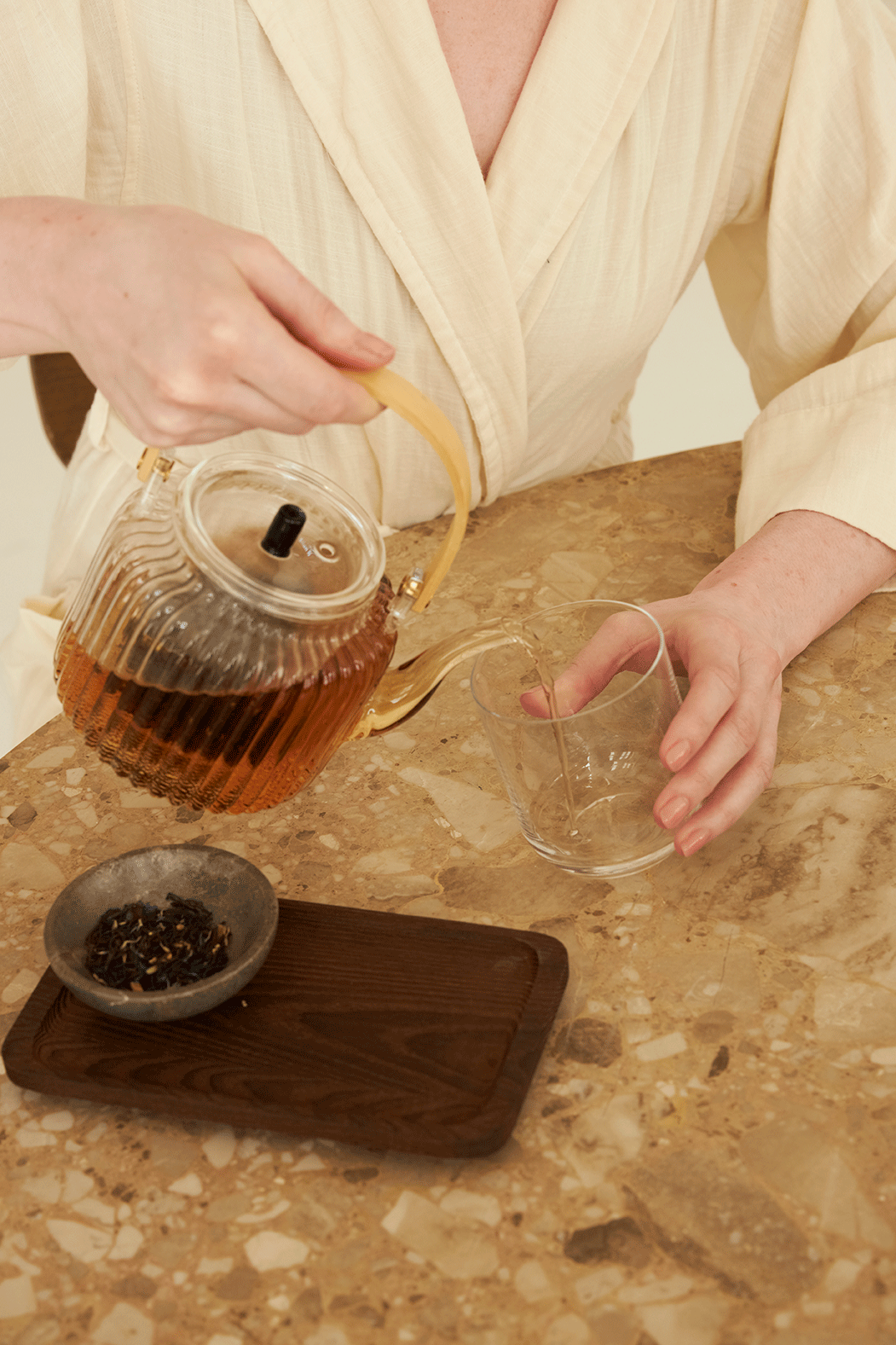 Relaxing

the senses from within with oragnic herbal tea

A good massage dehydrates the body and releases toxins. Our carefully selected tea blends hydrate the body, to help restore balance and let regained energy flow.
Great little place to retreat to in the middle of the busy city. I have tried a variety of massages here all of which were great, but really found the Authentic Asian to be my personal sweet spot. The support staff is also always very friendly.

Wonderful experience. A warm welcome, clear introduction and explanation of the massage, oil and tea. Incredible massage. Physically and energetically very powerful. Thank you!!!

I've been going to massagehuys for over three years and it's the best. The service is really good. The people are kind, professional and listen to your feedback during the massage. The tea afterwards is a treat and the oils are amazing (also available for sale). As someone with frequent neck tension, i try to treat myself to a treatment every few months. Definitely try their different kinds of treatments and find your favorite!