WE ARE HET MASSAGEHUYS
Vacancy
masseur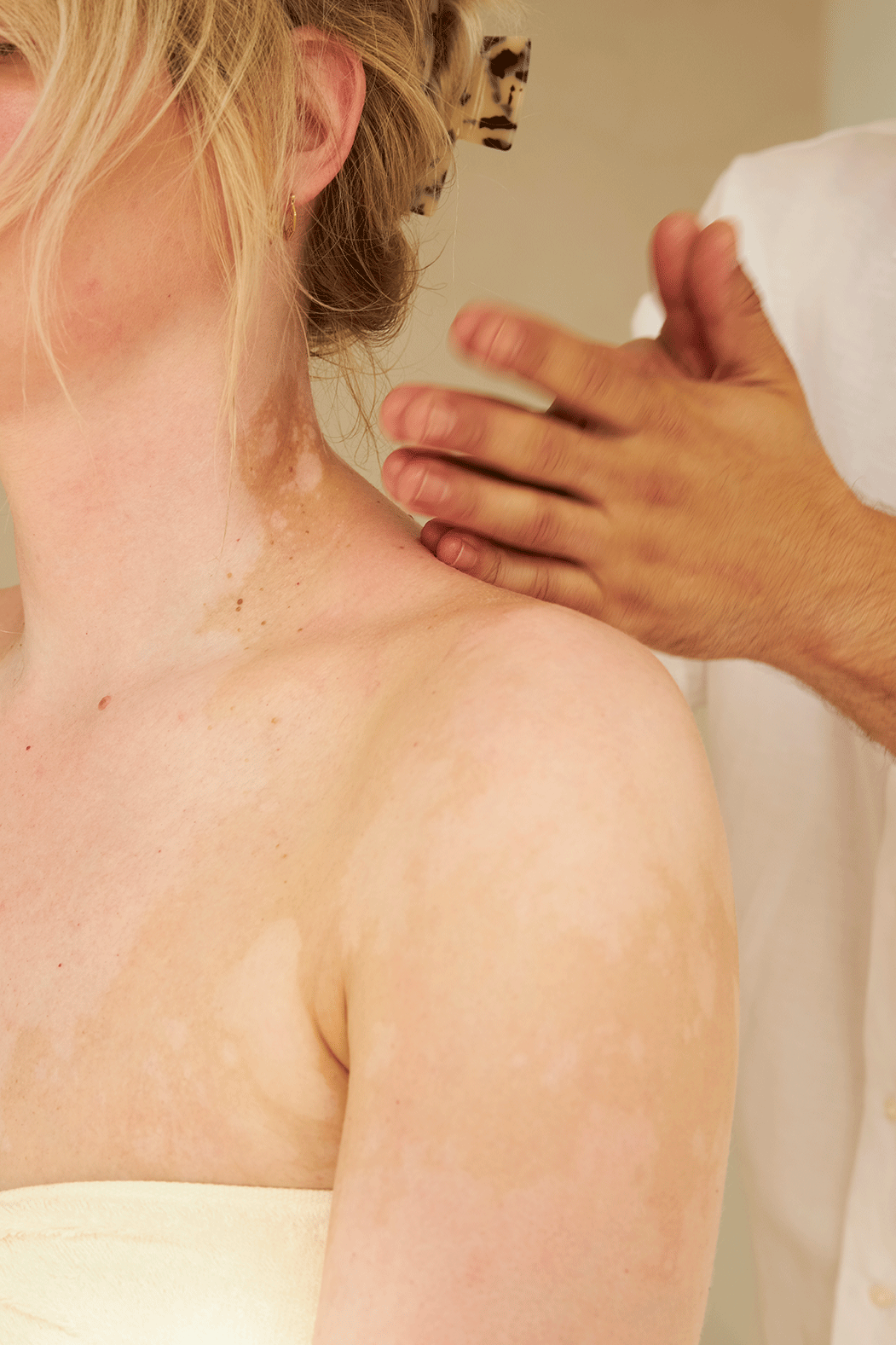 Vacancy
masseur

Amsterdam

Are you looking for a nice and steady job as Massage Therapist in Amsterdam? Then read on!
Join Het Massagehuys in creating balance, relaxation, and a sanctuary for all. We offer Eastern massages in fresh, easily accessible environments in Amsterdam, delivered naturally and honestly with attention, craftsmanship, and sustainability in mind.
At Het Massagehuys, we prioritize hospitality, quality, and experience. Our team of hostesses and masseurs deliver this with pleasure and passion. Since our opening in August 2014, we have experienced rapid growth and to meet the increasing demand of our guests, we are currently seeking masseurs to join our team.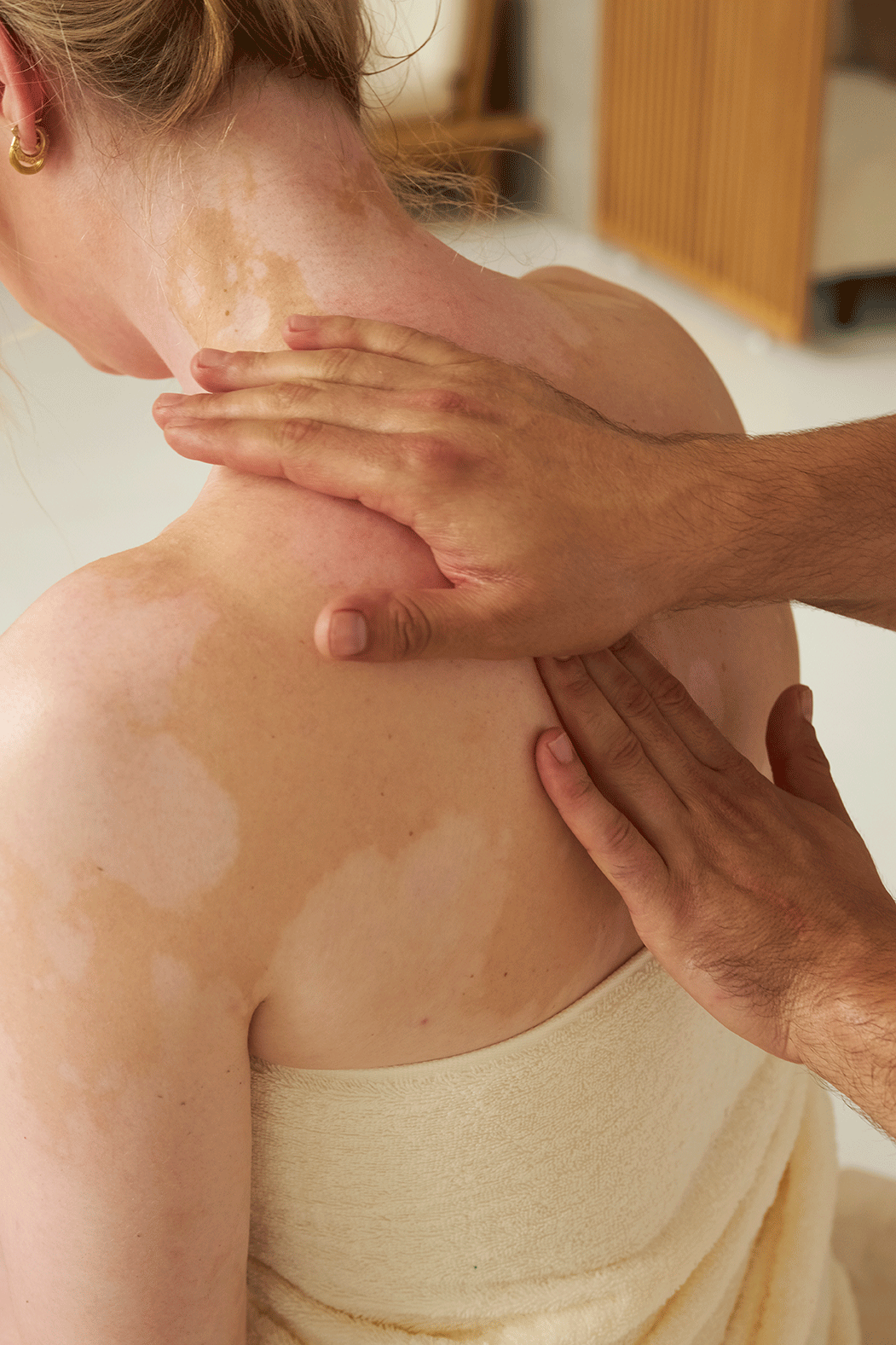 Job description
As a masseur at Het Massagehuys, you'll be part of a team of motivated masseurs who continuously strive for improvement. You are goal-oriented and guest-oriented, representing the values of Het Massagehuys. You deliver high-quality massages in a personalised way to our guests and are an inspiring member of our team.
Job requirements
Successfully completed a massage training program
Living in or around Amsterdam
Guest-oriented with a fresh appearance
Willing to continuously improve yourself through internal training
Available for at least 12 hours per week, including at least one day in the weekend
Willing to exclusively massage at Het Massagehuys
Positive attitude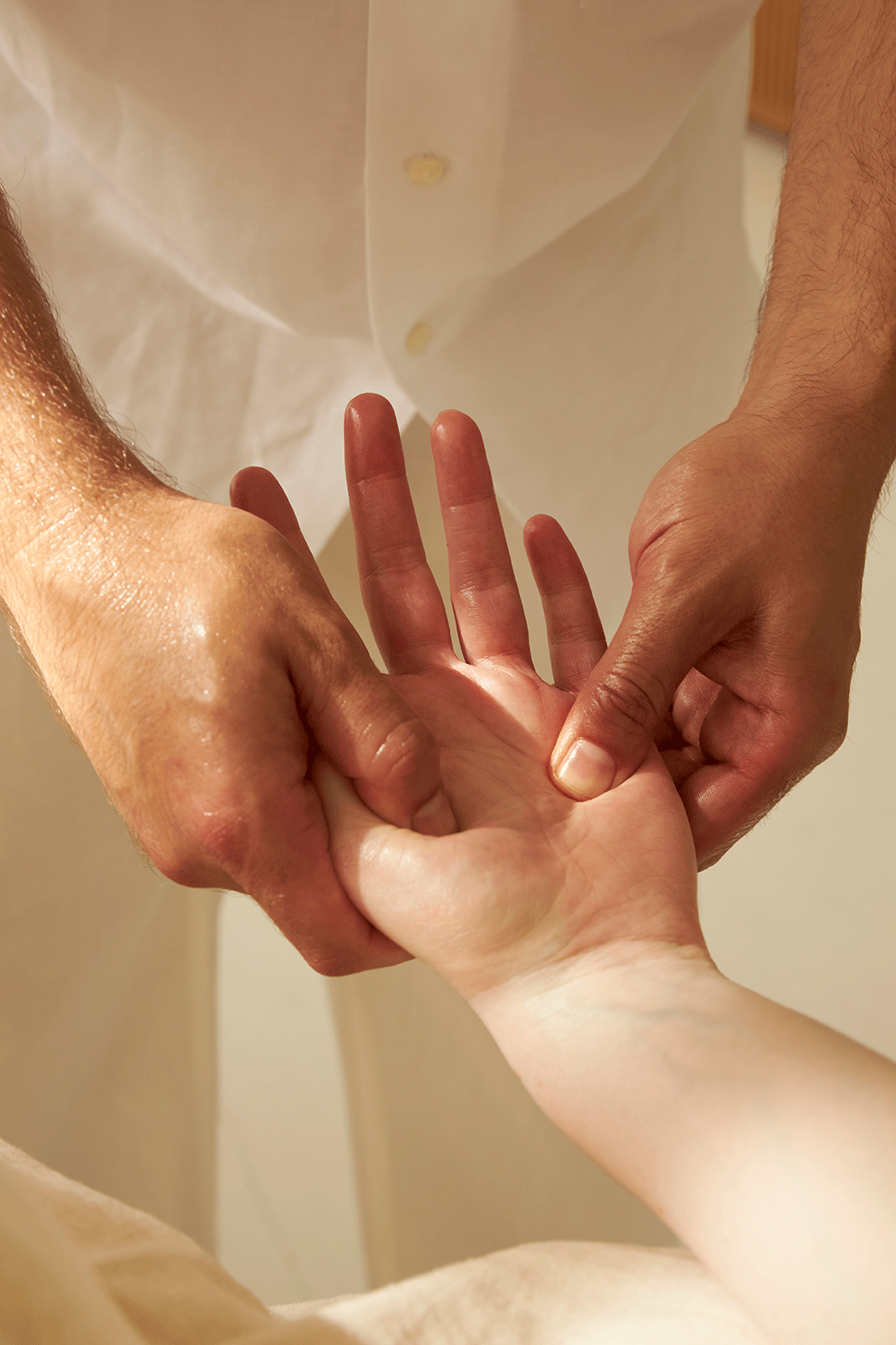 What we offer
you

?

We offer an exclusive employment contract for 12 to 40 hours per week. With good performance, you will have the prospect of a permanent employment contract.
You will work in an inspiring environment that puts the guest first and does everything to help people relax in the hustle and bustle of daily life. You will work with great colleagues and lovely guests.
If you identify with the above and would like to become part of Het Massagehuys, please fill out the form below or email your CV to: werken@massagehuys.nl.
Join the
team!
Jan Evertsenstraat 110-H
1056 EH Amsterdam

Ceintuurbaan 252
1072 GH Amsterdam

Opening hours:
Mon-sun: 10:00 - 22:00