Your Special
massage
€79,00
Are you in need of a true pampering experience? Then Your Special Massage is perfect for you! Your Special Massage is a treatment where you will be completely spoiled, and all your worries can be momentarily forgotten. Our experienced masseurs combine various massage techniques with natural oils and soothing music, allowing you to relax blissfully.
BOOK YOUR MASSAGE
50 minutes me-time

With extra care for the face and feet with warm cloths

Includes our homemade Oil of Treasures for your well-being

Includes a cup of carefully selected organic French lavender tea from the house for extra hydration
About the
Your Special

massage
What Is a Your Special Massage?

Your Special massage offers much more than just physical relief. It is a holistic experience that addresses all aspects of your well-being, paying attention to both your body and mind. Our experienced masseurs are trained in various massage techniques and apply them in a way that perfectly suits your personal preferences.
During this session, you will be immersed in a soothing environment where every detail is designed to help you relax. From the calming background music to the delightful scents of essential oils used, everything contributes to an experience of total serenity. A lavish treat with extra attention to the face and feet. A delightful soft massage for all (identifying) women, culminating in a facial massage with warm towels.

Benefits of Your Special Massage

Your Special Massage offers a well-deserved moment of relaxation and peace in our busy lives. During this massage, both body and mind come to complete rest, reducing stress and releasing any muscle tension. Moreover, the massage can help alleviate pain complaints such as headaches or neck and back pain.
Another significant advantage of this massage is its ability to release emotions. Through various massage techniques and the use of soothing music, a relaxed atmosphere is created in which you can fully surrender to the moment. This can result in inner calmness, clear thoughts, and emotional well-being.
Additionally, the Your Special Massage helps detoxify the body and improve blood circulation. This gives you a healthy glow, both inside and out. Furthermore, regular treatment can stimulate the immune system and promote overall well-being. The sense of touch provided during the massage has proven stress-reducing effects and can create a feeling of comfort. All of this contributes to an overall sense of peace and balance.

Your Special Massage in Amsterdam

Whether you reside in Amsterdam West or Zuid, you are always in the right place for a delightful massage at Het Massagehuys. Het Massagehuys is located in Amsterdam, with branches in Amsterdam West and Amsterdam Zuid. Our locations are carefully chosen to create a relaxed and welcoming atmosphere where you will immediately feel at home, eliminating the need for extensive travel to enjoy our services.
Book an appointment at Het Massagehuys now and let our experienced masseurs pamper you with our unique Your Special Massage. Treat yourself to well-deserved relaxation and give your body a boost like never before.
Your Relaxation Moment in Amsterdam-West
If you reside in Amsterdam West and could use some relaxation, pay a visit to our massage salon in bustling Amsterdam West. Here, you can enjoy various massages, including our Your Special Massage, leaving all stress behind and entering an oasis of tranquility where only you are the focus.
Ultimate Pampering in Amsterdam-Zuid
In Amsterdam Zuid, you'll find our other branch, where we welcome you with open arms for the ultimate pampering experience. Here, too, you can enjoy our Your Special Massage, surrounded by peace and relaxation. Leave the daily hustle and bustle behind and surrender to the skilled hands of our masseurs.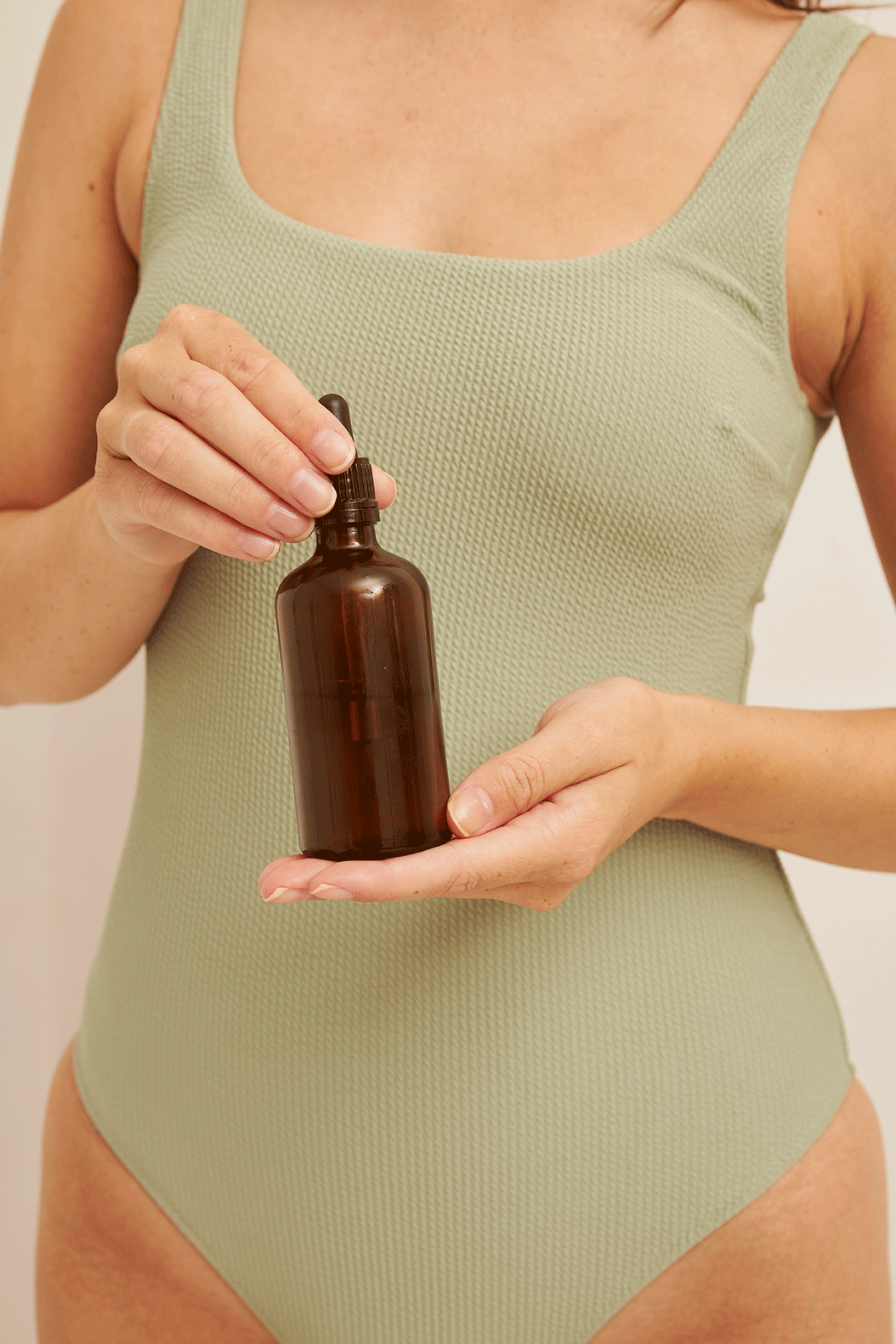 Our choice of
oil and tea

during the Your Special massage

Our customized massage is enriched with homemade Oil of Treasures for ultimate well-being. This oil contains essential oils such as sandalwood and neroli. This oil helps release emotions, boosts confidence, and creates positive energy in your surroundings. Additionally, discover the soothing benefits of organic French Lavender tea, carefully chosen for gentle hydration. This rich, full-bodied tea provides a well-being boost with a soft touch after our Your Special Massage. A loving herbal blend for protection, with healing properties.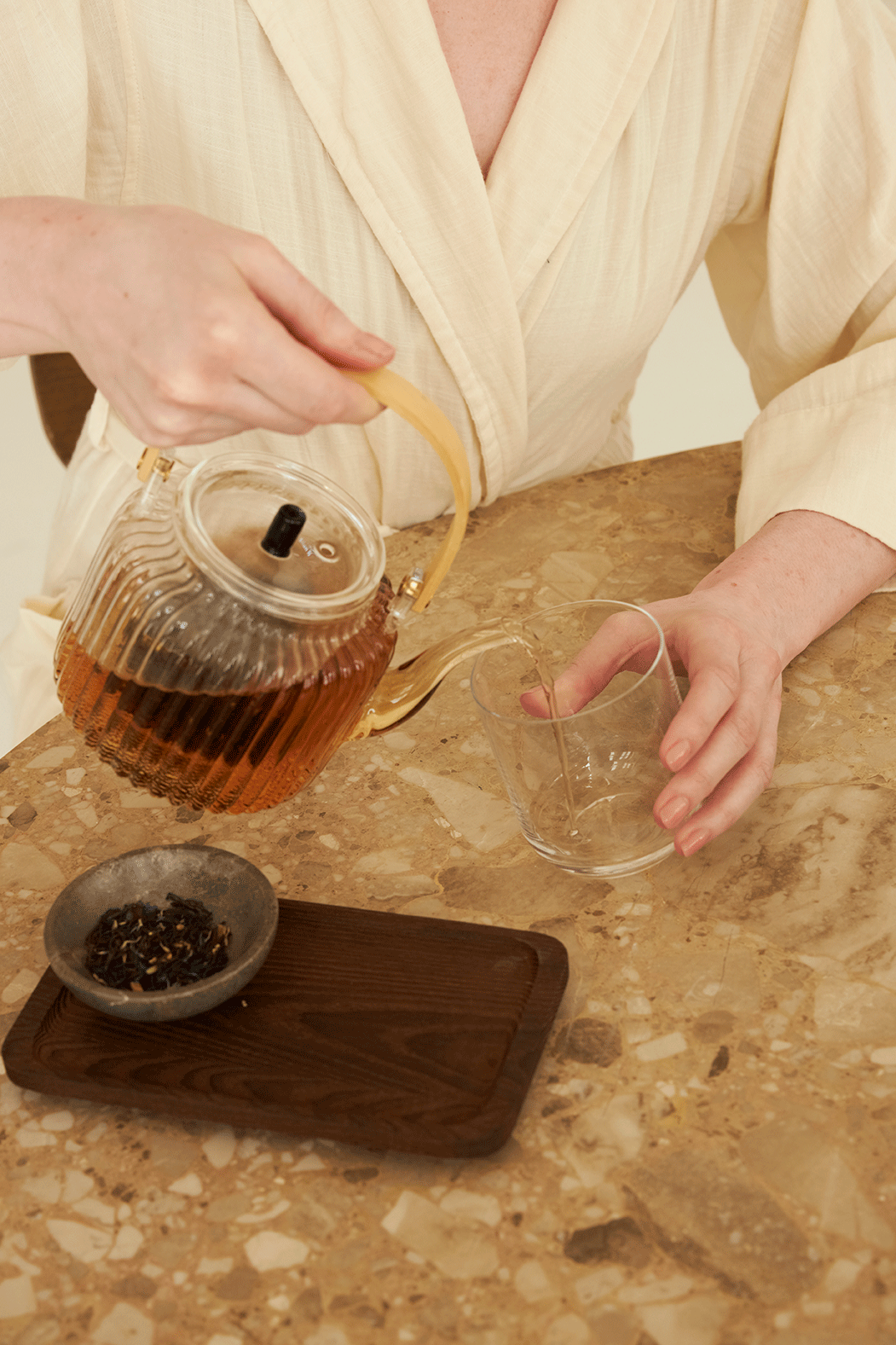 Experience the
Your Special

massage at Het Massagehuys!

Are you in need of a well-deserved moment of peace and relaxation? Do you want to escape the busy life in Amsterdam? Immerse yourself in warm towels during the Your Special Massage at Het Massagehuys. Step into one of our beautiful spas and allow our experienced masseurs to pamper you completely. In addition to releasing physical tension, our Your Special Massage also focuses on clearing blocked energy flows in the body. Our goal is to restore your energy levels so that you feel fully revitalized. After the massage, you will notice that you have more vitality and are better equipped to tackle stressful situations. Treat yourself to the best and book your pampering moment at Het Massagehuys today. After this special massage, you will be completely recharged and in balance, ready to face the world
Very good massage therapist who helped to relax my body after an intense work project as well as relieving some muscle ache as well as post padel knee pain.

They are very kind! I had the Strong Muscle Massage. Wauw, just one word: A-MA-ZING!

Hard to put into words. I was gifted a massage here by my colleagues as a going away present. I chose the Stress Relief option, and I would happily come again to pay full price.