She Special
massage
€75,00
A rich full-body massage for women, by women. With special attention to face and feet. For all (identifying) women who value a women-only safe space.
BOOK YOUR MASSAGE
50 minutes me-time

With extra care for the face and feet

Includes home-made Oil of Treasures and French Lavender tea
About this
massage
General information

The She Special Massage takes about 50 minutes. We use matching oil with each treatment and a cup of organic tea on the house to improve benefits. Our massage treatments cost € 75 and are paid online. Cancellations are free of charge up to 24 hours in advance and rescheduling is free of charge up to 4 hours in advance.

Advantages

Our She Special Massage offers instant well-being in a women-only safe space. A moment of true self-care, away from the hustle of daily life which – we know – can be a lot for us women. This full-body massage includes an extra long pampering face massage and foot massage and focuses on feminine energy. The result: less body tension, better blood circulation, a healthy glow, improved inner balance and renewed feminine energy flow. If you have specific issues or symptoms, please let the masseur know.

Suitability for

All (identifying) women who need a break from work life, mom life, or just a moment of deep self-care.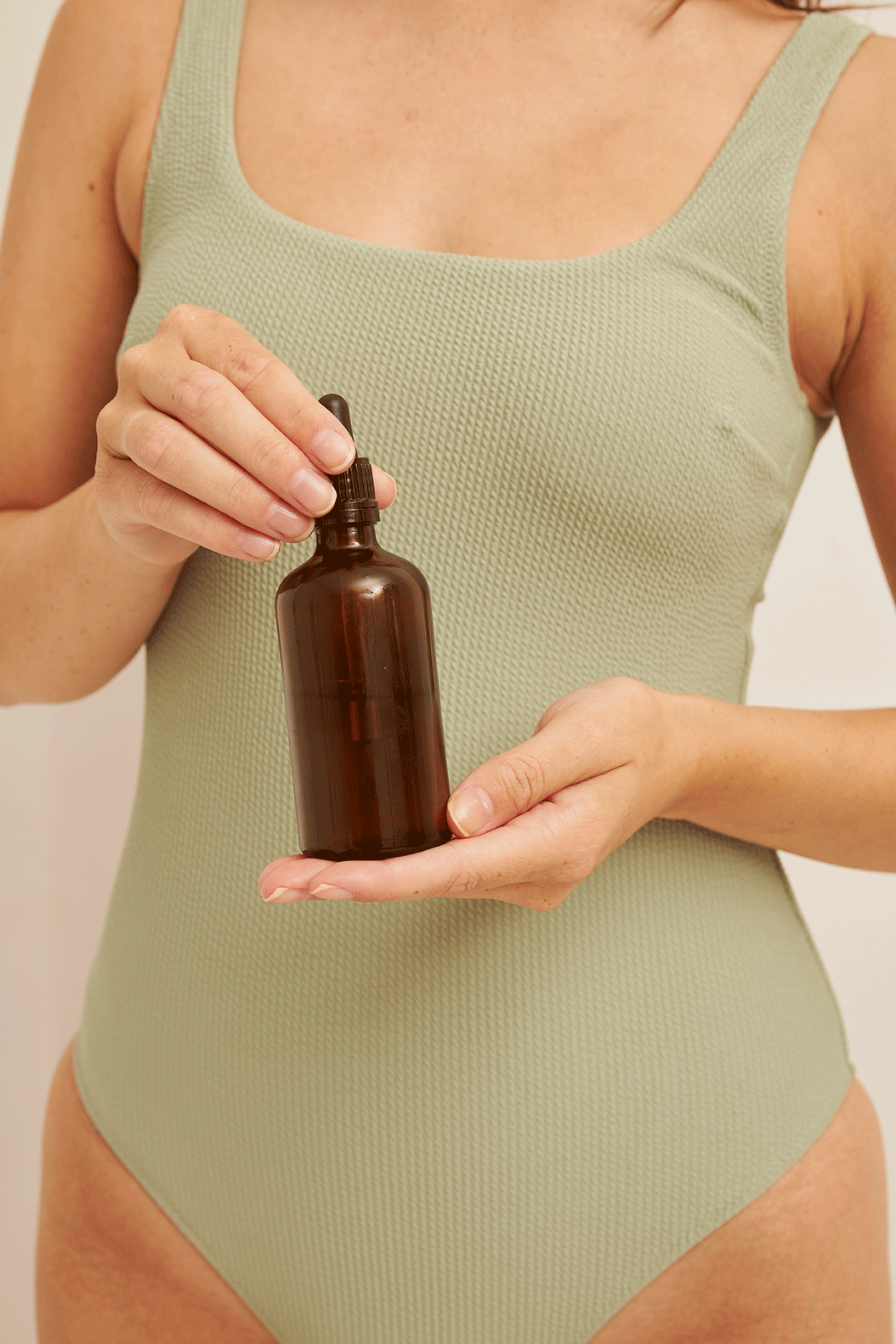 Protecting

and soothing the skin with carefully crafted organic oils

Het Massagehuys Oils are traditionally handmade from 100% natural and genuine ingredients. Matched to each massage treatment to improve its benefits.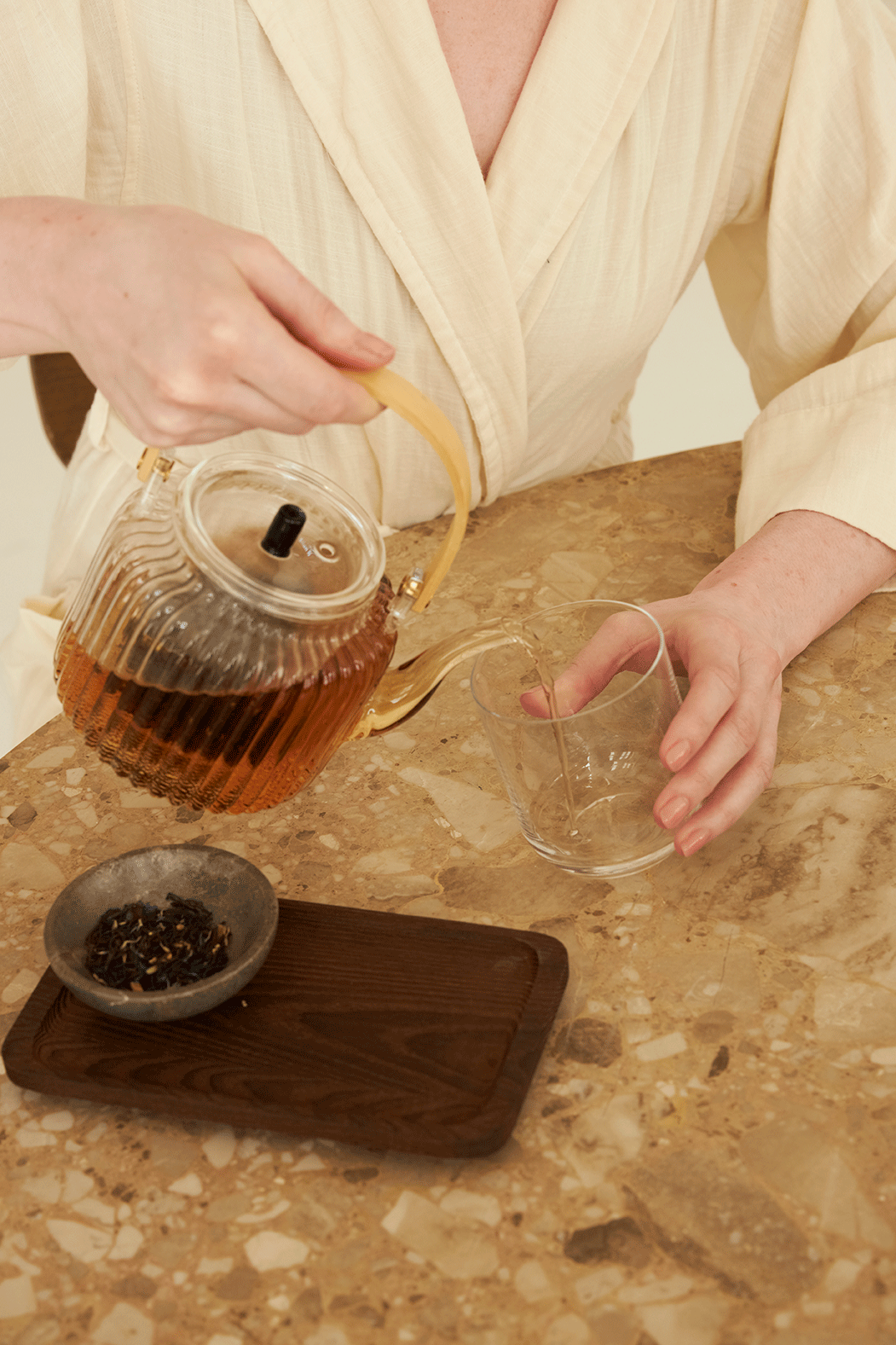 Relaxing

the senses from within with oragnic herbal tea

A good massage dehydrates the body and releases toxins. Our carefully selected tea blends hydrate the body, to help restore balance and let regained energy flow.
Very good massage therapist who helped to relax my body after an intense work project as well as relieving some muscle ache as well as post padel knee pain.

They are very kind! I had the Strong Muscle Massage. Wauw, just one word: A-MA-ZING!

Hard to put into words. I was gifted a massage here by my colleagues as a going away present. I chose the Stress Relief option, and I would happily come again to pay full price.